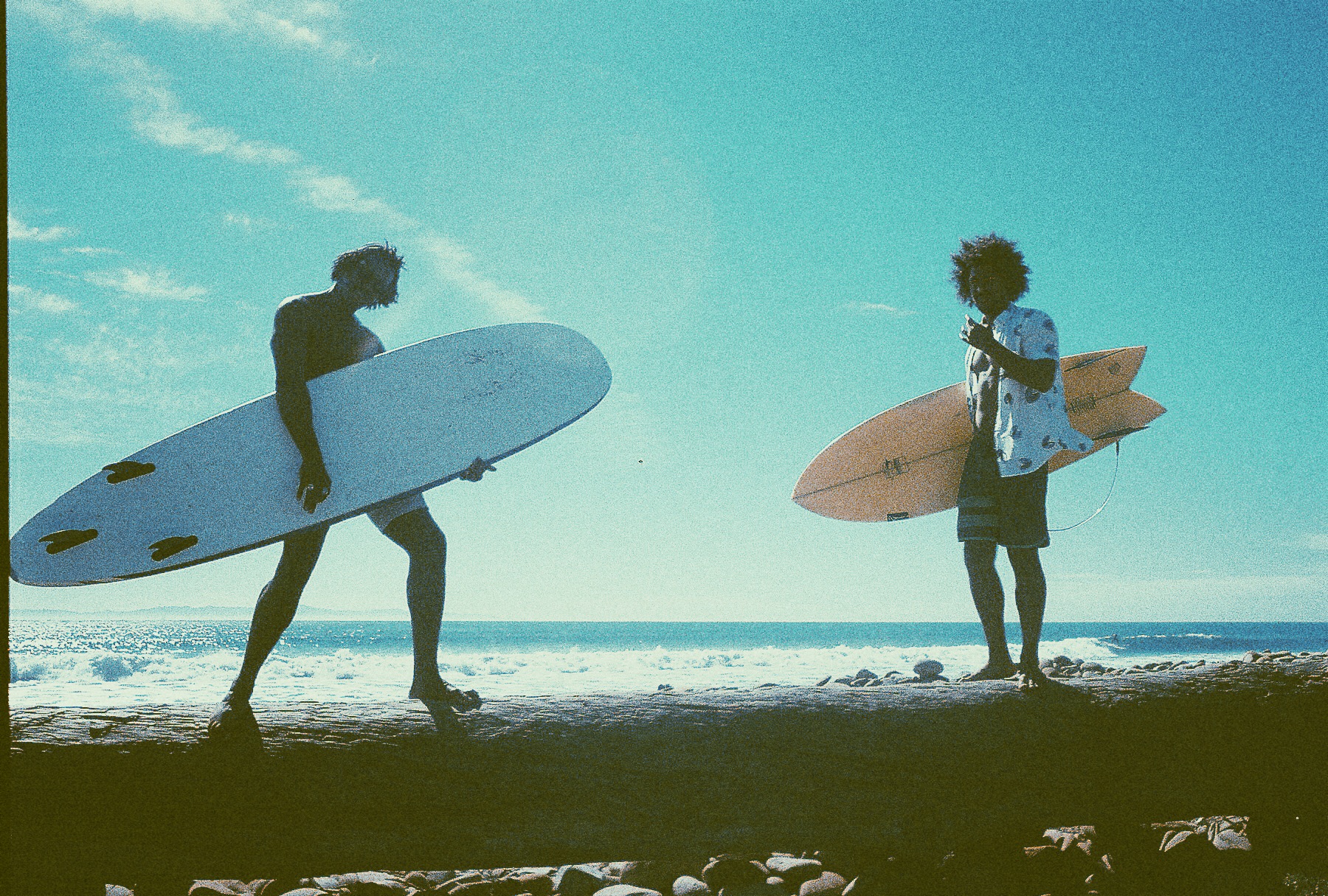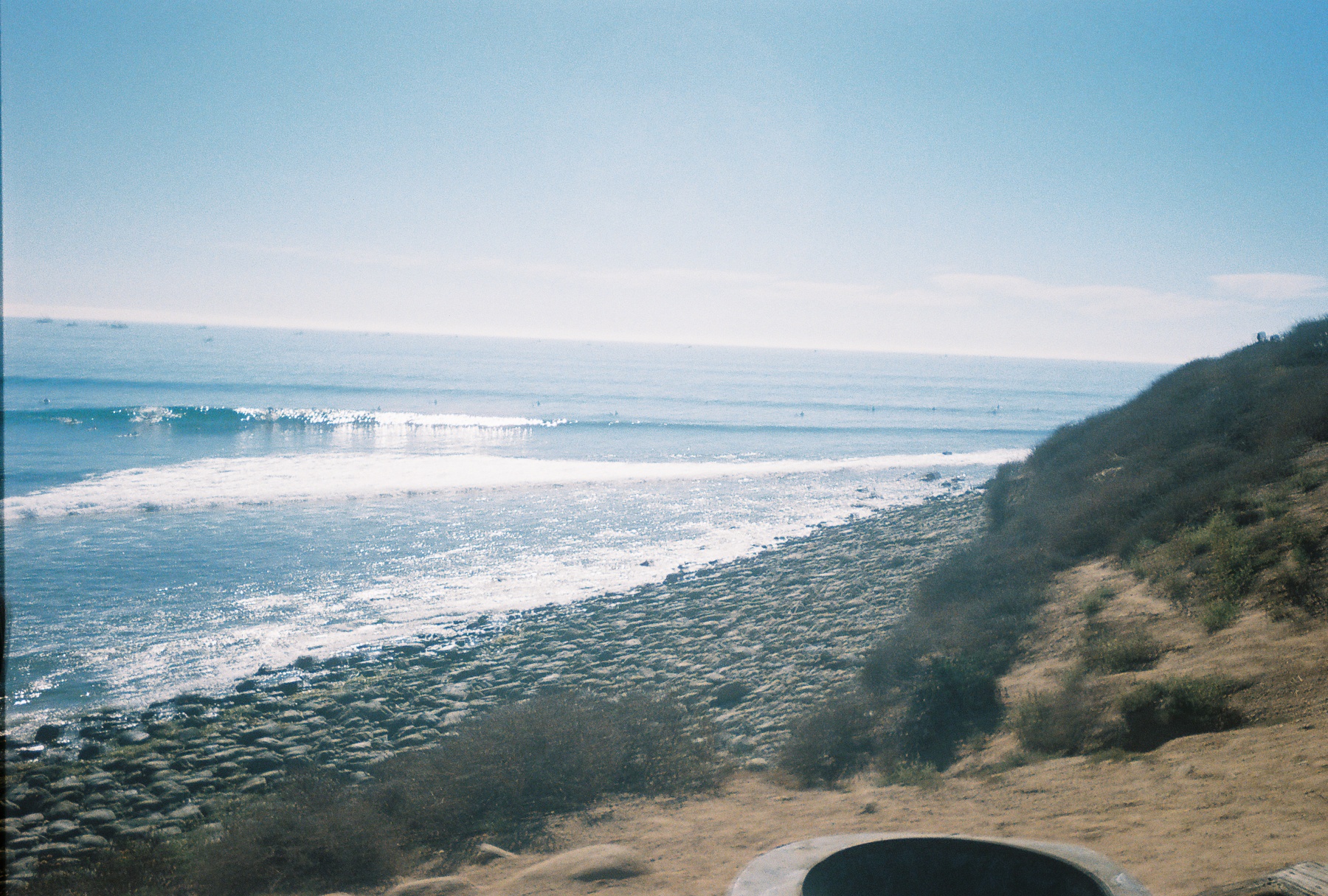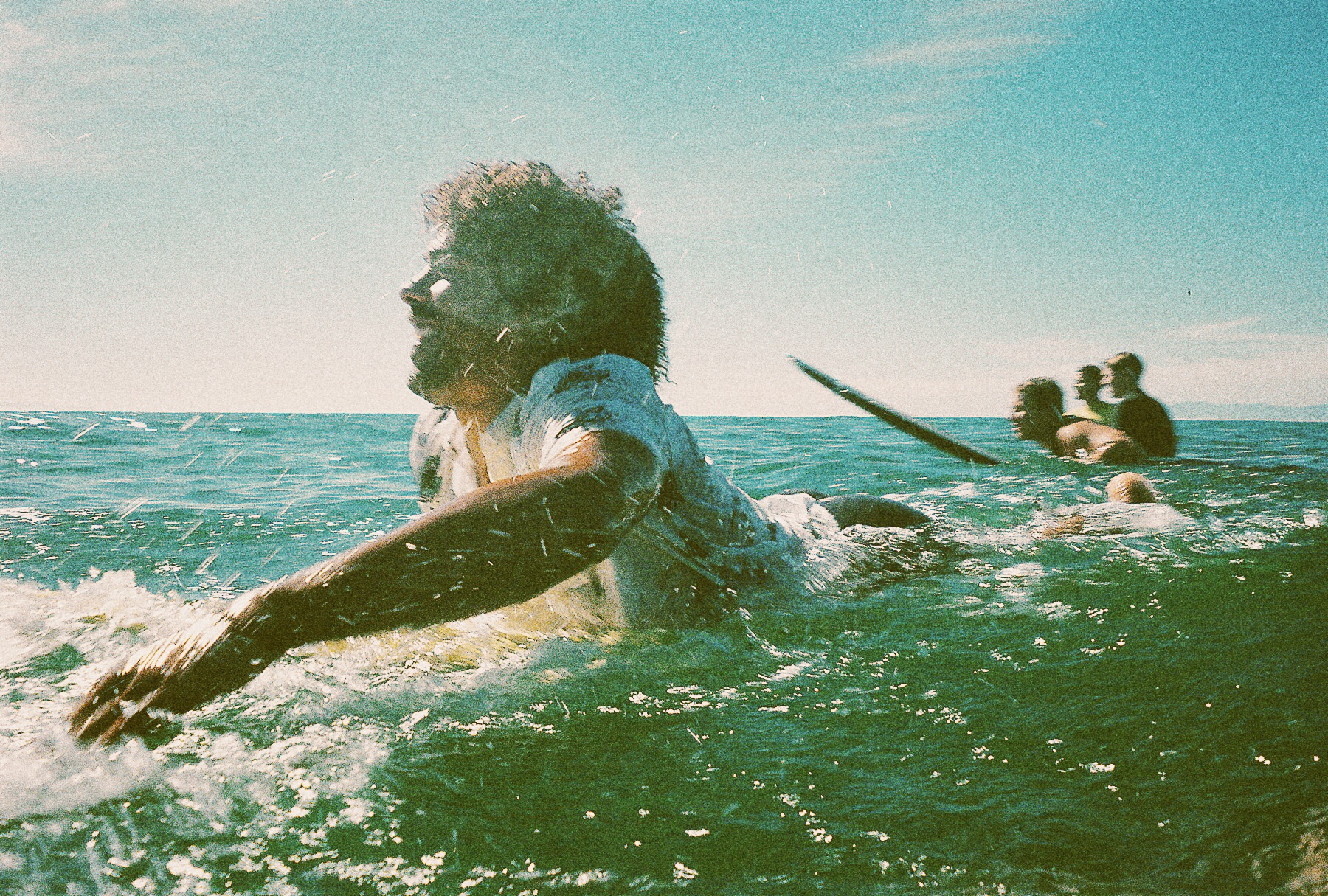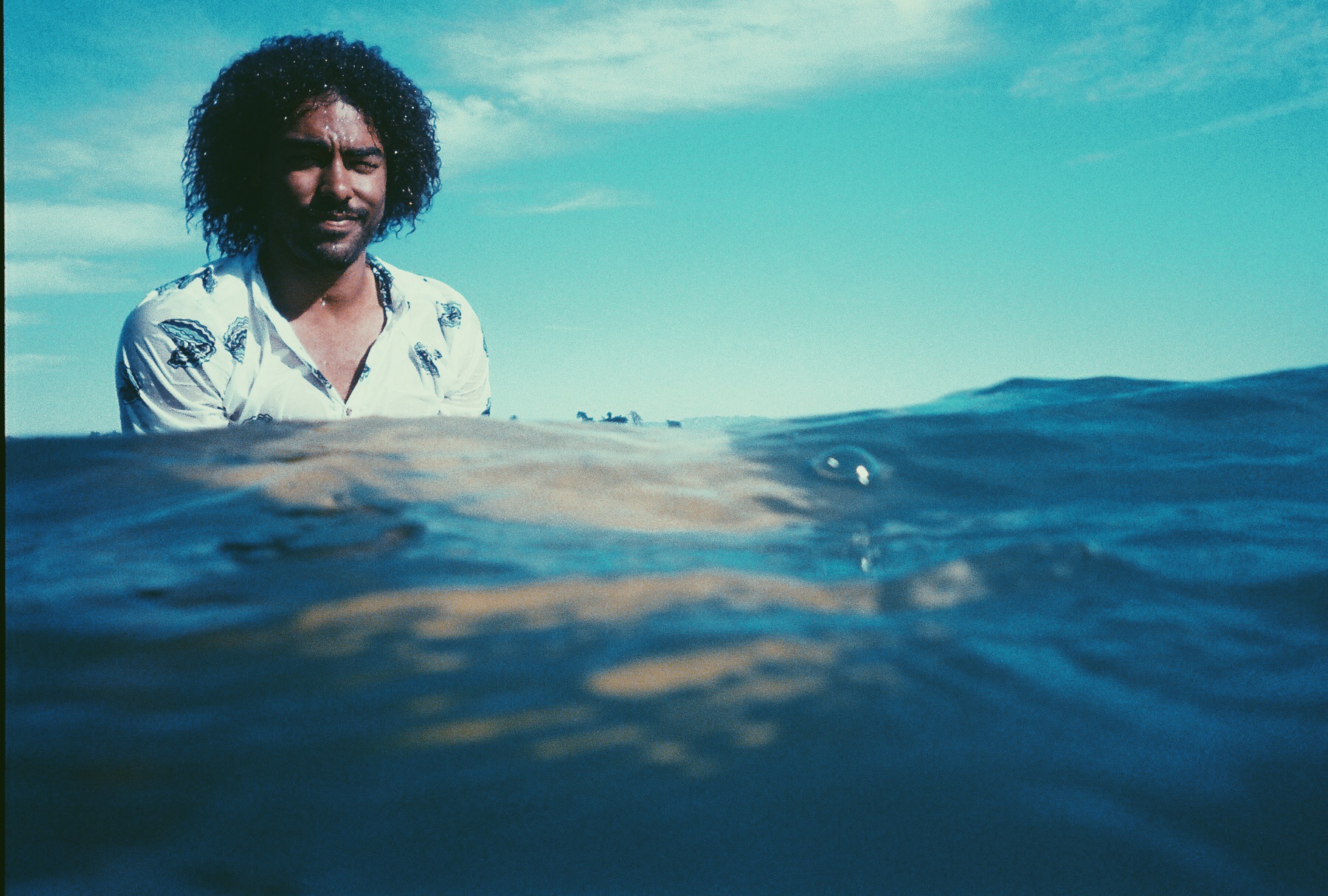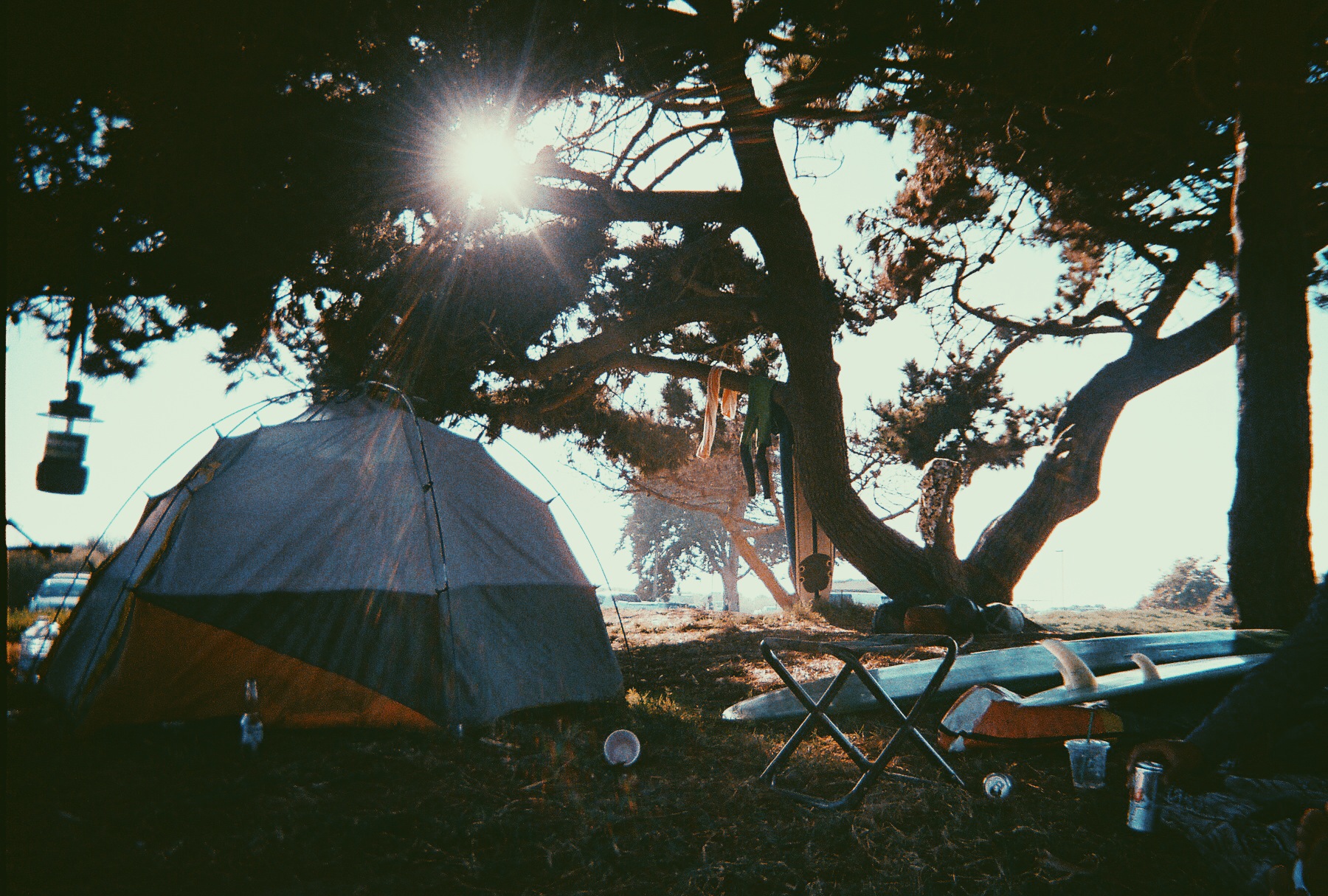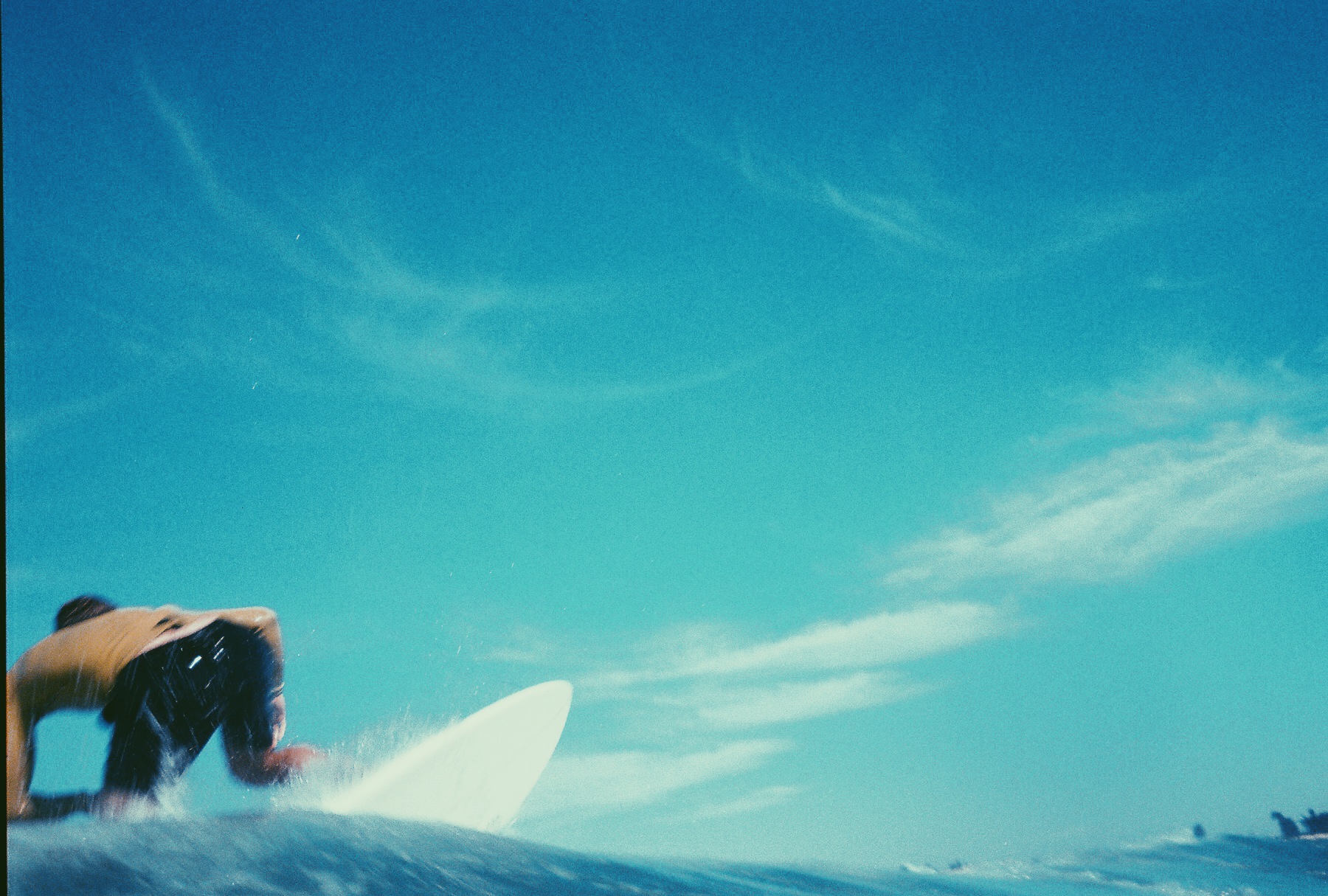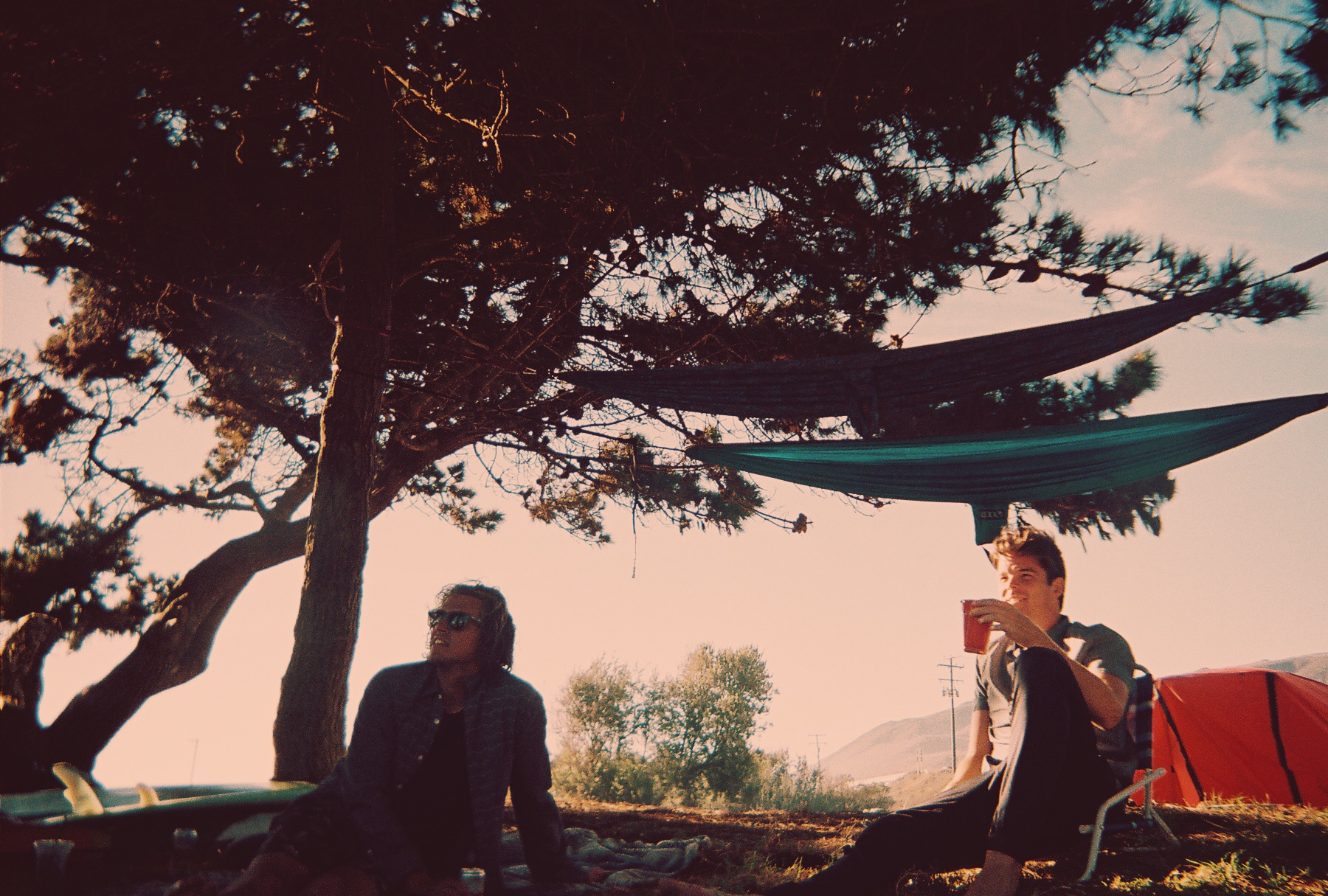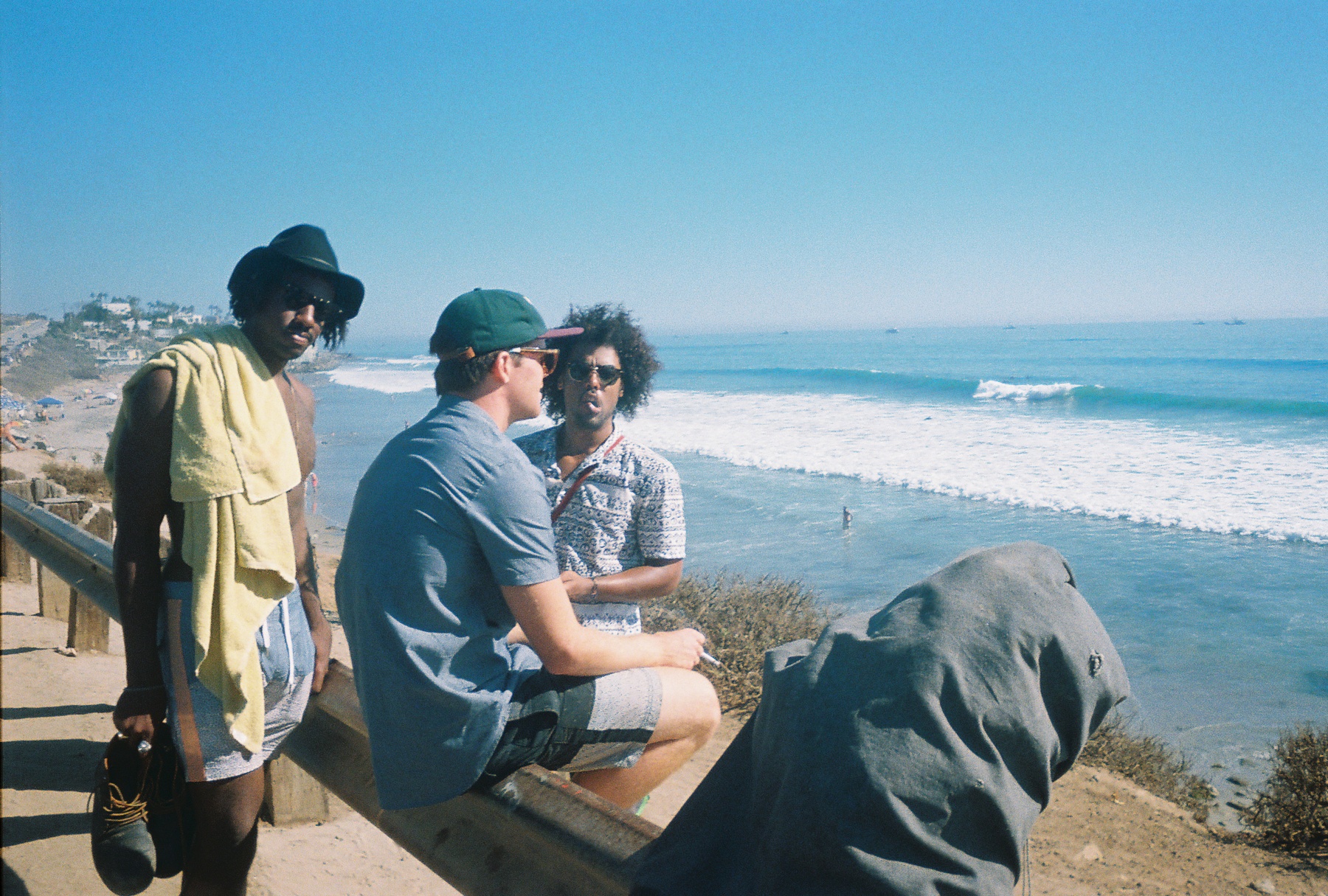 "It's when I'm weary of considerations, And life is too much like a pathless wood / Where your face burns and tickles with the cobwebs broken across it, and one eye is weeping from a twig's having lashed across it open. / I'd like to get away from earth awhile," -Robert Frost, Birches
Sometimes you just need to get out of town. We all feels like that sometimes, but instead of sitting around and writing about it, we (you know, us) get into trains, vans, and beers and go somewhere to get away from earth a bit to be wild and free. This is exactly what I needed last weekend after long weeks of too many screens and too few sun-burns, so I called up everyone I knew who would be ready for an adventure and we hopped on trains, chucked boards in vans, and got ready for the Coors mountains to turn blue. We went in search of the proper latitude and longitude for waves, dirt, and trees and found it near a train station a few hours north of town.
We spent the next 3,200 minutes surfing fun uncrowded waves, drinking fine American made ales (coors light), high-fiving, exploring, jumping off things, growing beards, smoking cigareeets, discussing the merits of Rick Ross' new album, and being the most not bummed.
When our time in the sun ran out we all knew it and no one tried to fight it because as much as we hate to admit it, Robert Frost is so right on when he ends Birches by pleading,
"May no fate willfully misunderstand me and half grant what I wish and snatch me away not to return. Earth's the right place for love. I don't know where it's likely to go better."
The ground was hard as shit and we smelled bad and this was certainly nowhere near the right place for love. It was time to head back to Earth, to take showers and try to talk to girls again.