Tripping out in the super gooey warm heart of Long Beach
By Scrappers
I went to Long Beach for the Agenda trade show and to have a release party with Make Collectives. Now I have a crush on Long Beach.
Long Beach is diverse. I don't mean that in a skin-deep way, I mean it in a pealing paint sort of way. You can see layers and layers of human effort here. In the buildings I saw old regal California business booming, mid-century modern simple-city, and crusty tarp tents flapping loudly at the sky like rascal parrots from a wilderness I've only ever tasted on psychedelic drugs. I saw old black uncles dancing on the sidewalks alongside a toddler to a Hispanic DJ spinning thrift shop records, while a Vietnam vet's wheel chair slowly made it's way through the crowd. Young happy people said the vets name, their sweaty hands patted his back, the peace patch on his shoulder winked at me. He was handed change. I teared up. I was handed emotional change in that moment too. I physically felt the warm gooey and loving heart of Long Beach. I have a crush, for sure.
I grew up in the "Valley" and foothills of LA and never had a reason to visit the LBC. It was Snoop Dog and Sublime country, not my country.
When Agenda invited Stay Wild to come experience their LBC trade show I had some hang ups. I thought this show hosted smoke puffing street wear brands and big budget action sport brands locked in a money pissing competition. I was totally wrong.
Walking up to the front door I came across Iron & Resin's shiny new trailer. It was full of their Spring 2016 clothing line which was cool, but cooler was the Seaworth cold coffee they had on nirto. Coffee on Nitro, fuck-yes-please! As it turned out Iron & Resin actually pulled out of Agenda to do this trade show business on their own terms. This trailer is planned to go on tour and work as a flagship store in towns around the USA. When Agenda founder Aaron Levant heard they were pulling out to do this he asked them to set up out front of the show to maintain their outsider approach.
Aaron isn't some money-hungry business man breast feeding from the outdoor/action-sport/street wear industry like I thought. He's more of an art show curator. He held the first Agenda show for 30 brands in a thai restaurant across the street from the monstrous Action Sports Retailer trade show (RIP), now he hosts about 750 brands in the Long Beach Convention Center. He curates the exhibitors and the layout by what he thinks would taste good together. Most booths are super basic, so retailers, distributors, press, and sneakers-in can see the product before seeing the budget backing it. This layout totally evens the playing field. If your business warrants it, you get more space. Vans has a bigger booth because they've got a long list of appointments from retailers and people who want to do business with them, but across the isle in direct competition is a standard sized booth for a brand with no budget.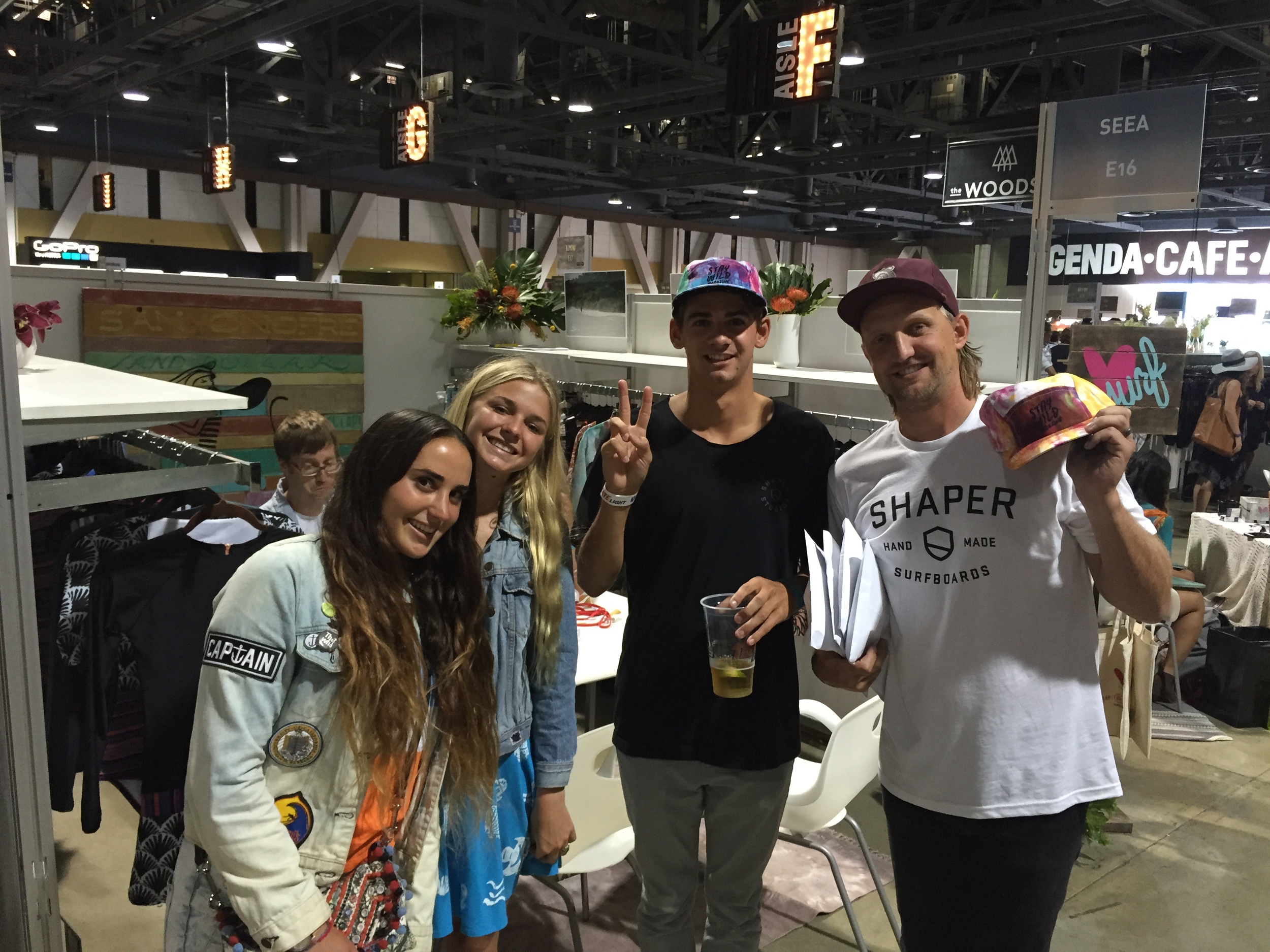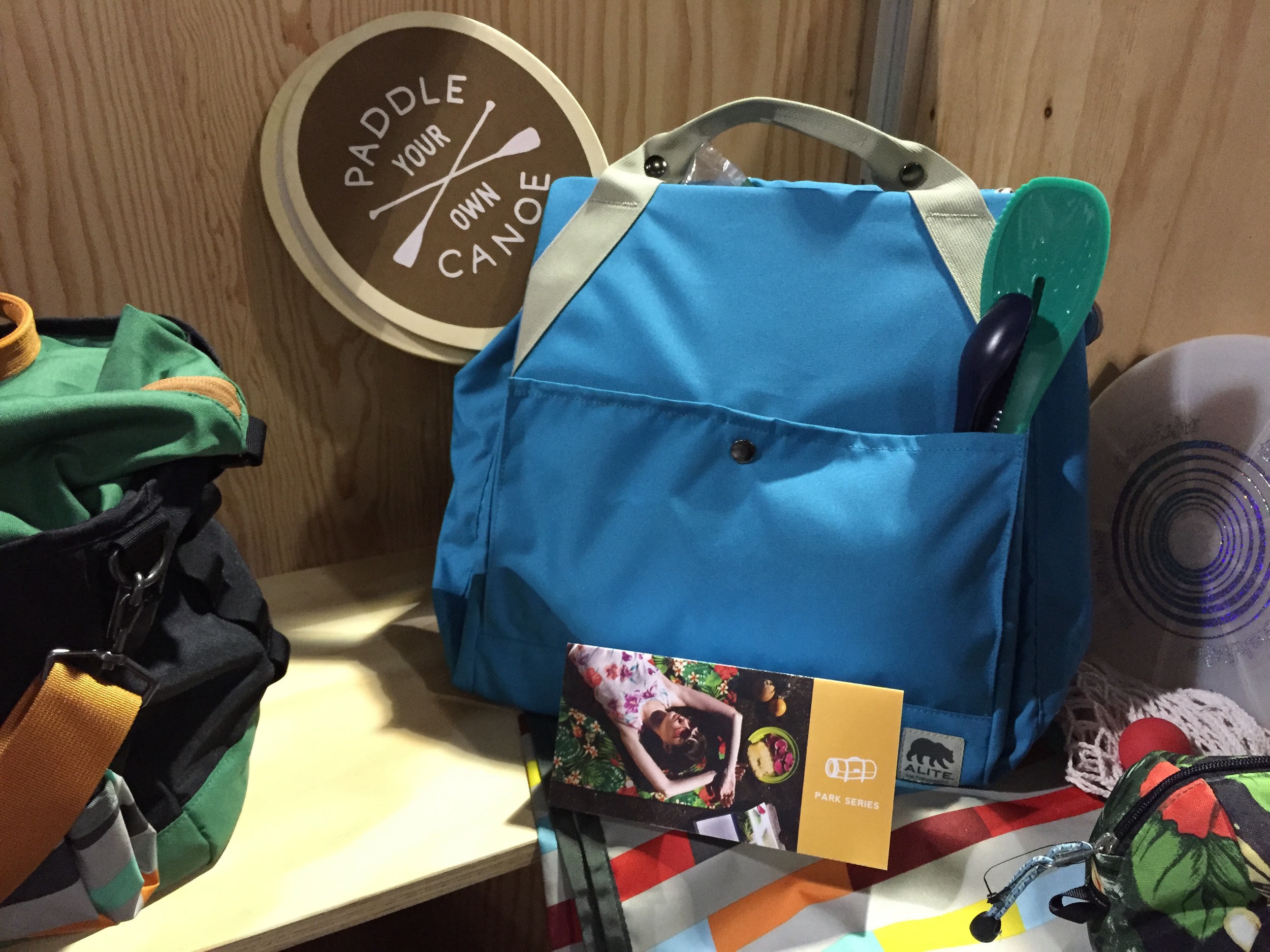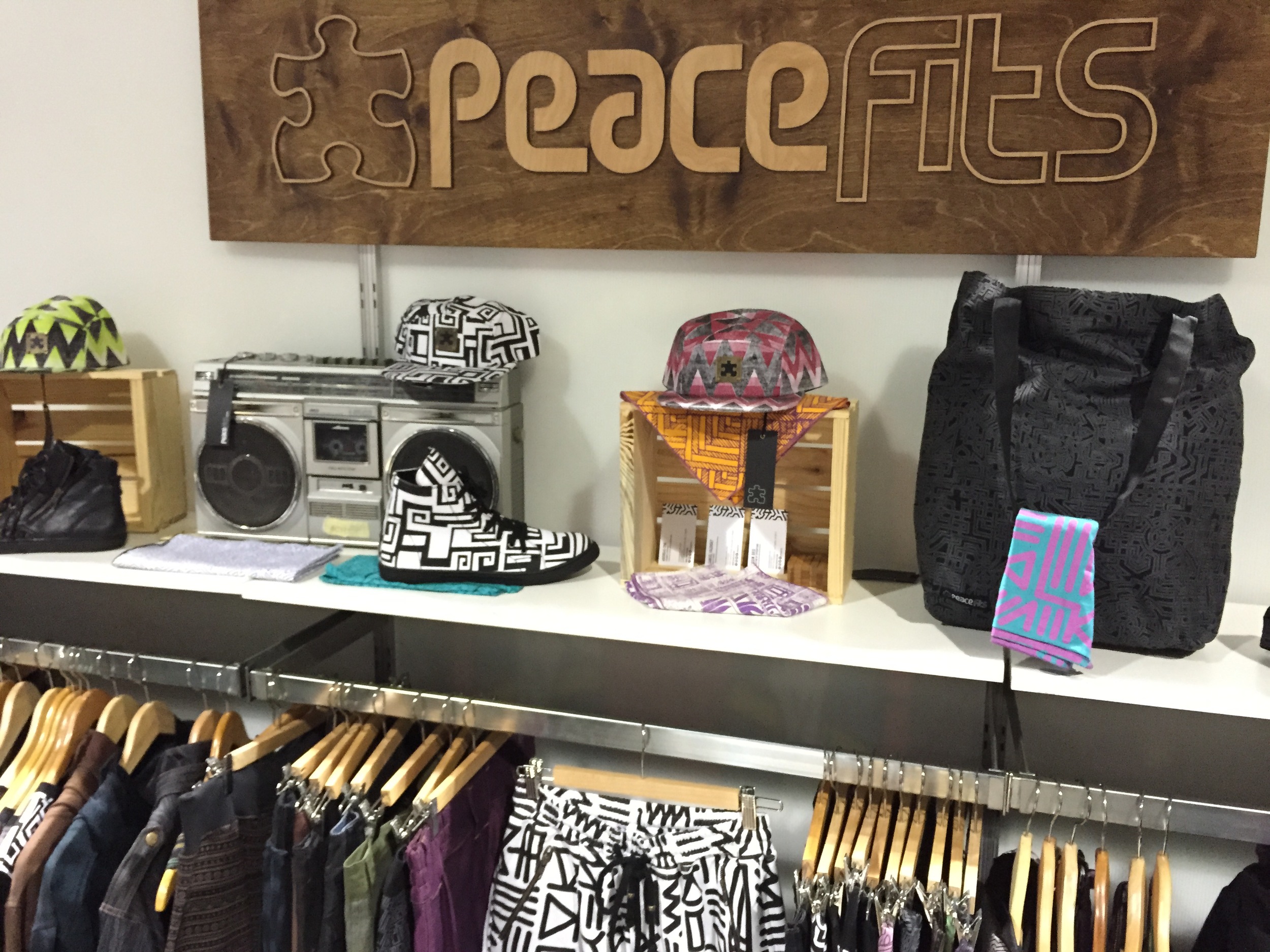 Long Beach's East Village Arts District has a lot of cool businesses, but Make Collectives is my favorite. They've got fancy clothing, jewelry, home stuff, good smelling apothecary things and not a drop of pretentious vibes. They've got a real community growing here at the shop and it's here that I got the best view of Long Beach's tender heart. After Agenda we had a release party here for the magazine. Tons of people came by to grab a fresh copy and a cold drink from New Belgium and Venice Cold Brew. Tigers in the Sky played to a full house and lot's of new friends were made. I didn't want the night to end and in a way it didn't. Days later I still feel pure stoke from that party.
Stay Wild Long Beach! I can't wait to come back.